The Oak Bar Big Launch!!!
---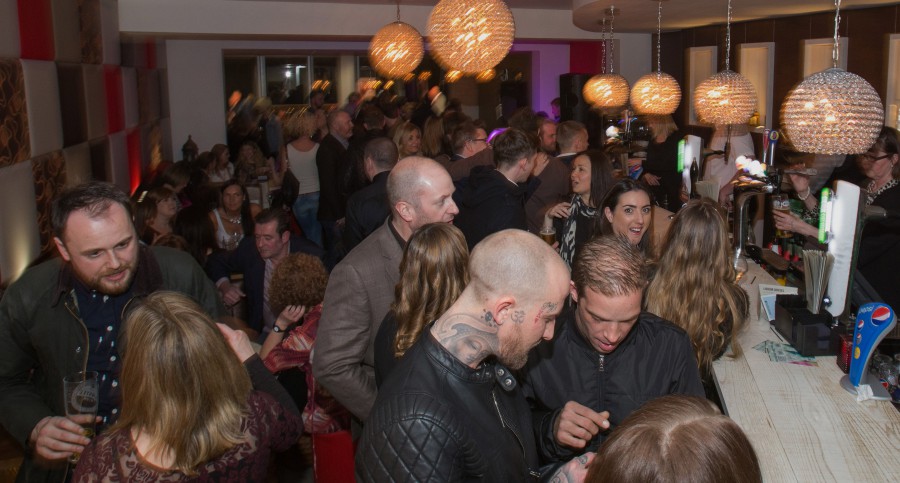 Well we've just about recovered from our launch night on Friday; if you joined us… have you? What a great night, so many people came and supported us which we are really overwhelmed by. Drinks were flowing all night, the music was amazing, what a fabulous atmosphere! If you haven't already, have a look on our Facebook page, there are lots of photos from the evening!
If you couldn't make it then don't worry as this Good Friday we plan on partying just as hard! With our guest DJ this week, DJ SURE-D taking over, you are more than welcome to pop along and have a few drinks and celebrate the bank holiday weekend with us! Grab some friends and introduce them to Norwich's Newest Bar! 
Now that the clocks have gone forward, the evenings are lighter which makes sitting out on the terrace that much more appealing (don't worry, we've got heaters as we know it's not quite that warm yet… it soon will be though). Make the most of the extra-long weekend, they don't happen that often!
We look forward to seeing lots of new faces there, as well as some familiar ones, until then… have a good short week at work!