DJ Sure D is back this Friday Night
---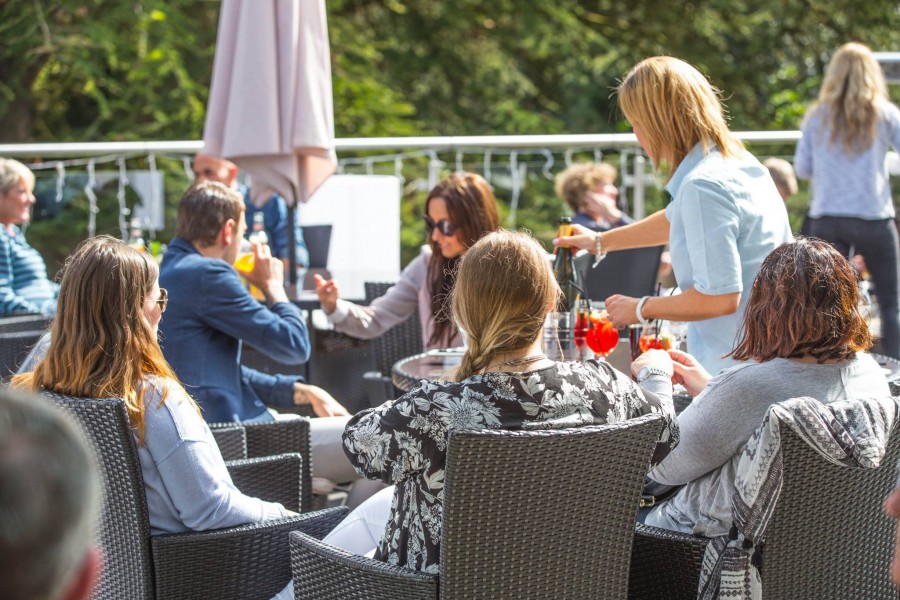 Have you recovered from the bank holiday weekend yet? We haven't just yet! 🙂
Our Friday night was busy again, with lots of people joining us and DJ CHROME; who was spinning the decks but bank holiday Sunday was when the bar totally took off!
It all started around 3pm when DJ SURE D was playing the best rare groove, funk & soul and disco. The weather was also on our side too, it was grey and dull when we woke up but in the afternoon the sun came out and stayed out. Everyone had a fab time sat out on the terrace sipping cocktails and ice cold beer, it was perfect and super busy and really felt like summer was on its way; which was fab! The BBQ went down a treat too; those burgers were to die for! We hope that everyone that came had a wonderful time and will be joining us for the next bank holiday in a few weeks!
Now this Friday coming… Friday 8th May, we're bringing back DJ SURE D so don't miss out! We've got our 2FOR1 cocktails between 6pm-8pm so make sure you get here in time to try a couple of our wonderful concoctions.
We look forward to seeing you all down here!