Norwich Nightlife
---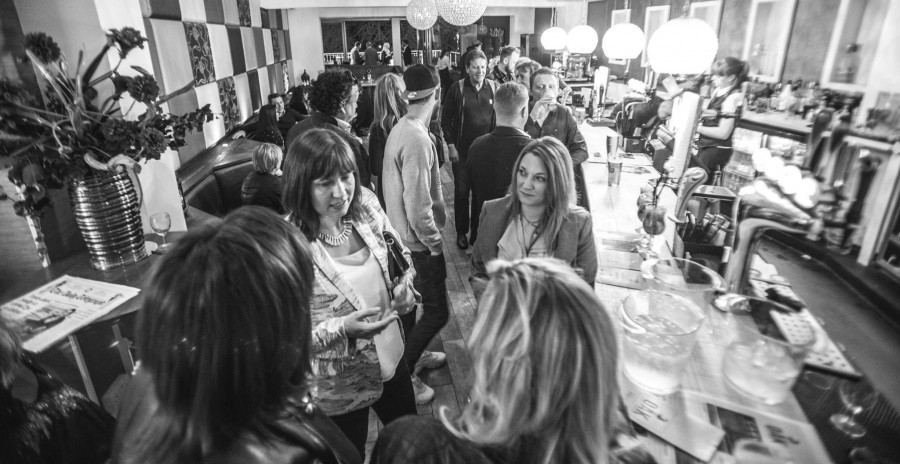 Holy moly, the weather these past few days has been beautiful; with highs of 21 degrees summer is most definitely on its way and what better way to celebrate than drinking cocktails or an ice cold beer on our fabulous Terrace with your friends enjoying the sunshine and having a catch up.
Well next Friday we've got a HUGE special guest making an appearance at The Oak Bar that you definitely don't want to miss; we'll be showing him what Norwich nightlife can be like. Plus its pay day, which makes it even better and therefore it's expected to be busy.
Come and enjoy our 2FOR1 cocktails from 7pm-9pm (so make sure you get there in time to enjoy one… or two of our wonderful concoctions), and for those of you that don't fancy a cocktail we've got some beers that will quench your thirst after a day at work; Birra Moretti and Peroni just to name a few!
After DJ Steve (Scratch) Wurly being such a big hit last week, he's back! He'll be taking over the decks again playing the finest Rare Groove, Funk, Soul and Disco! So it's set to be a fab night for everyone that joins us! Grab some friends, and come down for a drink or two!
We look forward to seeing lots of new faces as well as the familiar ones, for a night out in Norwich!